Founders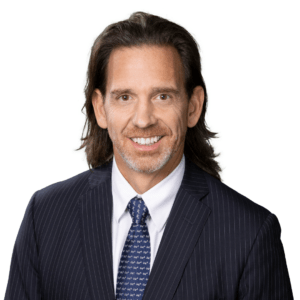 David Morgan
Founder and Owner
"The most reliable way to predict the future is to create it." – Abraham Lincoln
David is our fearless leader here at Morgan Financial. Day to day, he brings the ideas, vision, and solutions for creating and maintaining an environment for others to prosper. With a decade of experience in the United States Air Force, David founded Morgan Financial with a veteran-focused vision. He has spent over 20 years as an entrepreneur and 25 in the mortgage industry and is dedicated to providing the best possible loan experience to our customers through honesty and integrity.
When he's not overseeing the business, David values spending his time with his loving wife Yena, his sons Ben and Nick, and their husky Skai. Whether boating, fishing, snowboarding, scuba diving, mountain running, or hiking, David is always staying active. He enjoys continuing his education on all things science, especially quantum physics, and continuing aviation. Always philanthropic,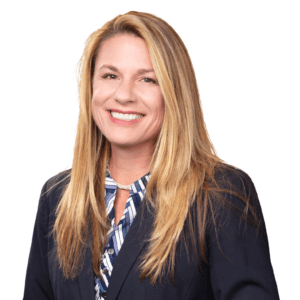 Yena Morgan
Founder and Owner
"Never, never, never give up." - Winston Churchill
Yena uses her Bachelor's in Developmental Psychology from Penn State and her Master's in Business Management and Technology from Webster University to provide essential oversight of Morgan Financial. As one of the founders of Morgan Financial, starting a trustworthy mortgage bank is one of her proudest achievements.
She and David Morgan share a happy life together with their two sons and husky, Skai. In her free time when she's not studying for her doctrate or volunteering for organizations like the Red Cross and Habitat for Humanity, Yena enjoys running, playing tennis, and gardening. Those who know her describe her as independent, bubbly, and fully dedicated to her work and family.
Executive Team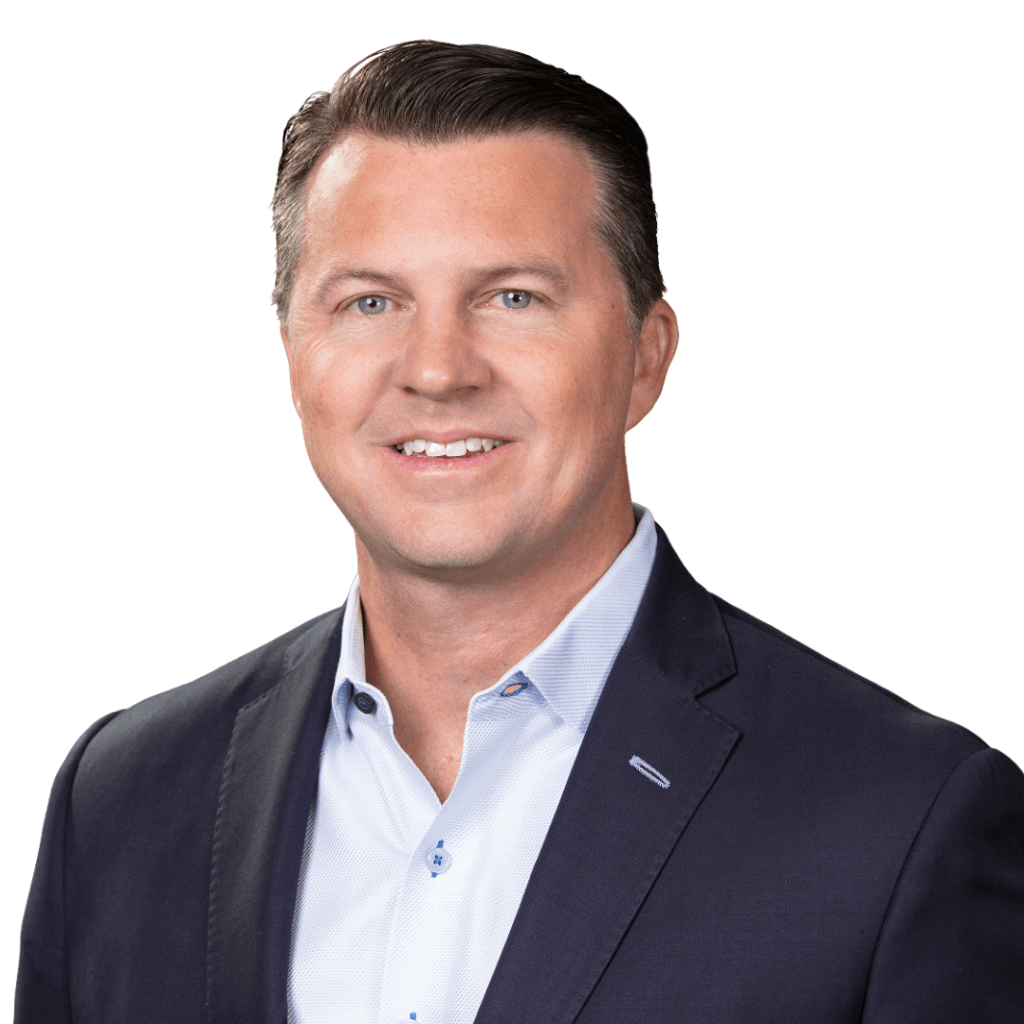 Joe Harris
Chief Operating Officer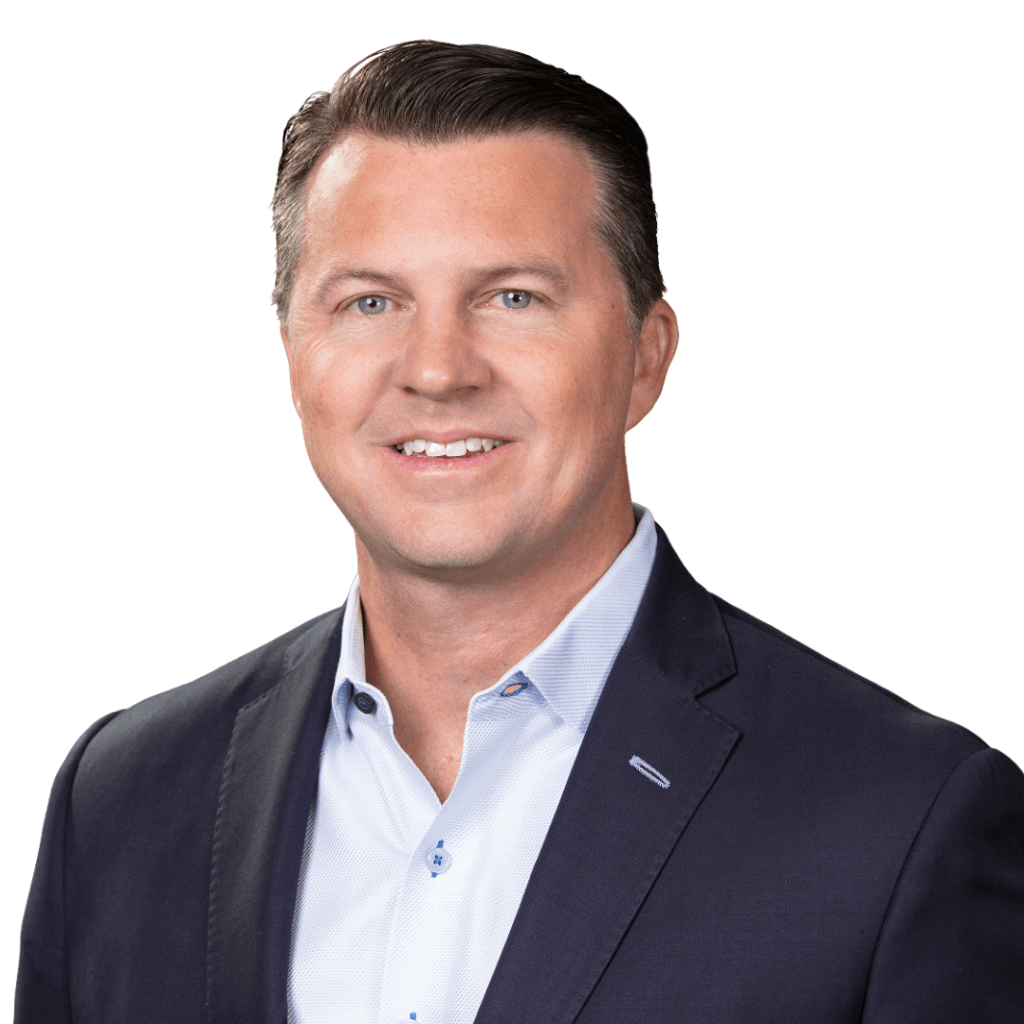 Joe Harris
Chief Operating Officer
"Good is the enemy of better." - Jonathan Ive
With an Economics degree from Rollins College and extensive experience in the finance industry, Joe oversees and directs several . Being involved in the loan process from start to finish means that he not only ensures the loans that come in are properly handled, but he makes sure that both client and realtor are satisfied with their experience.
Outside of Morgan Financial, Joe is a devoted family man and cherishes time spent with his wife and four children. Furthermore, he dedicates a great deal of time to charity and serves as a board member for Habitat for Humanity of Brevard. As far as his hobbies go, his passion for the water means that he has a knack for surfing and has even competed professionally in body-boarding.
NMLS ID: 322991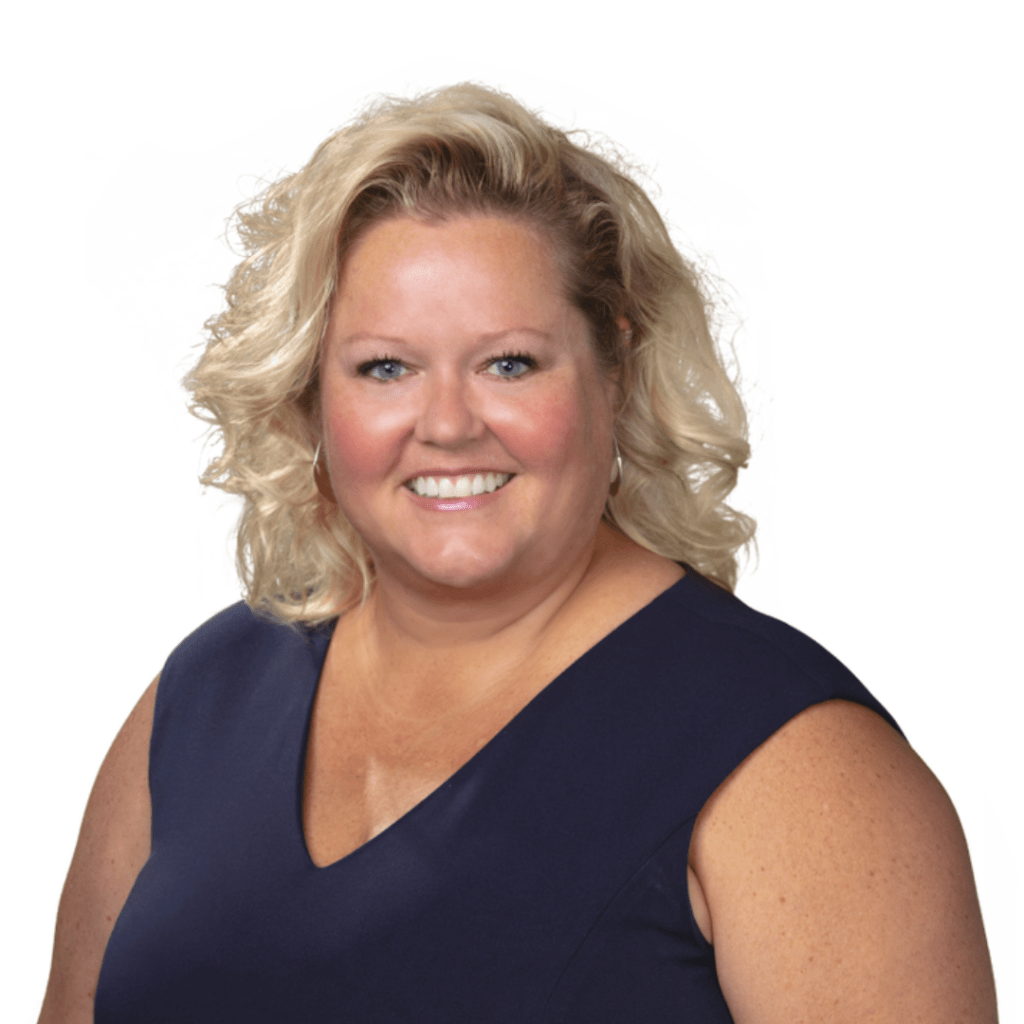 Tia Plowman
Director of Operations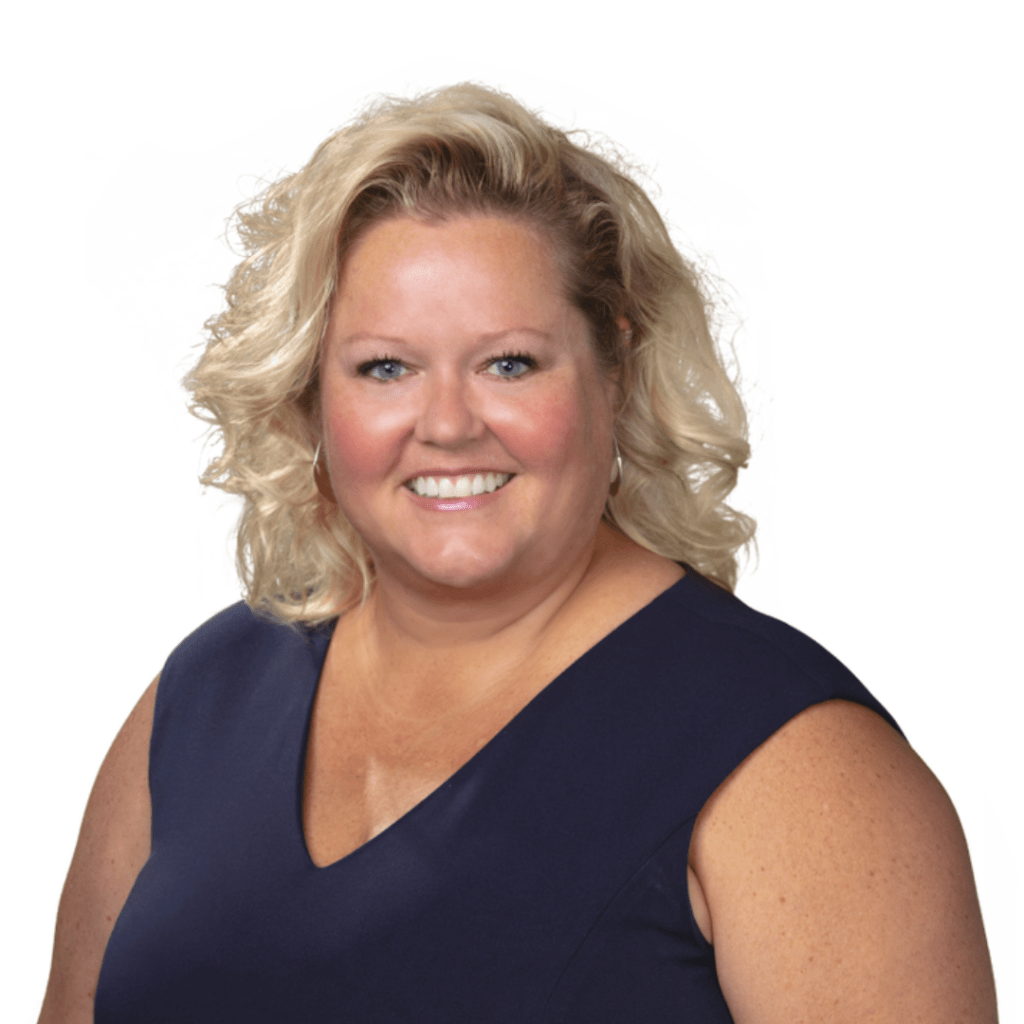 Tia Plowman
Director of Operations
"In the end, it is not the years in your life that count. It is the life in your years." – Abraham Lincoln
As Director of Operations here at Morgan Financial, Tia does it all. From maintaining operational standards, to strategic planning, coaching team members to be the best they can be, and so much more, Tia is the backbone of our company. She has been with Morgan Financial for 18 years, is the chairman of MF Cares, and leads by example through her loyal, tenacious, and giving personality.
Tia is is also a well-versed traveler! During her 25 years as a U.S. Air Force Spouse, Tia lived all over the world; in places like Turkey, Italy, and several U.S. states. Tia's passion for photography helps her see the world from many different perspectives, and she values her family and her community dearly.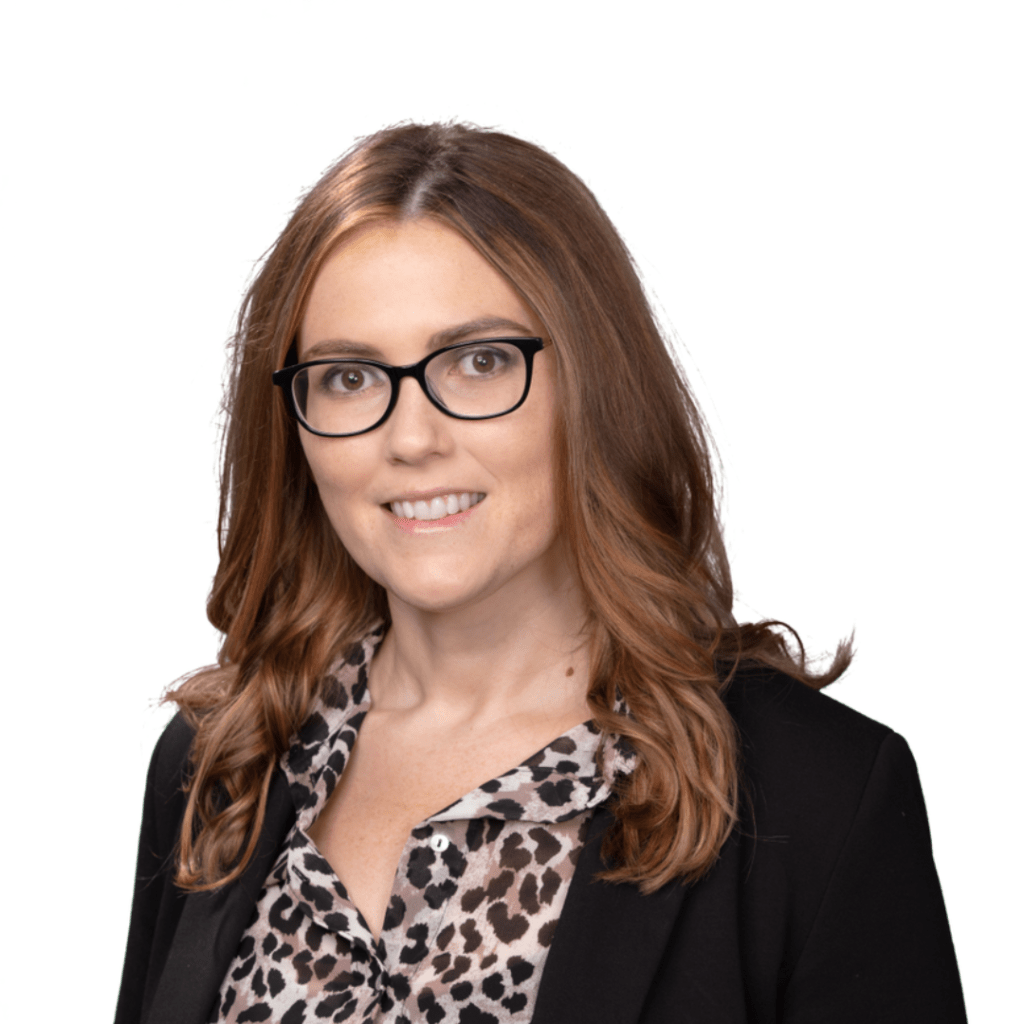 Ashley Schnetzer
Controller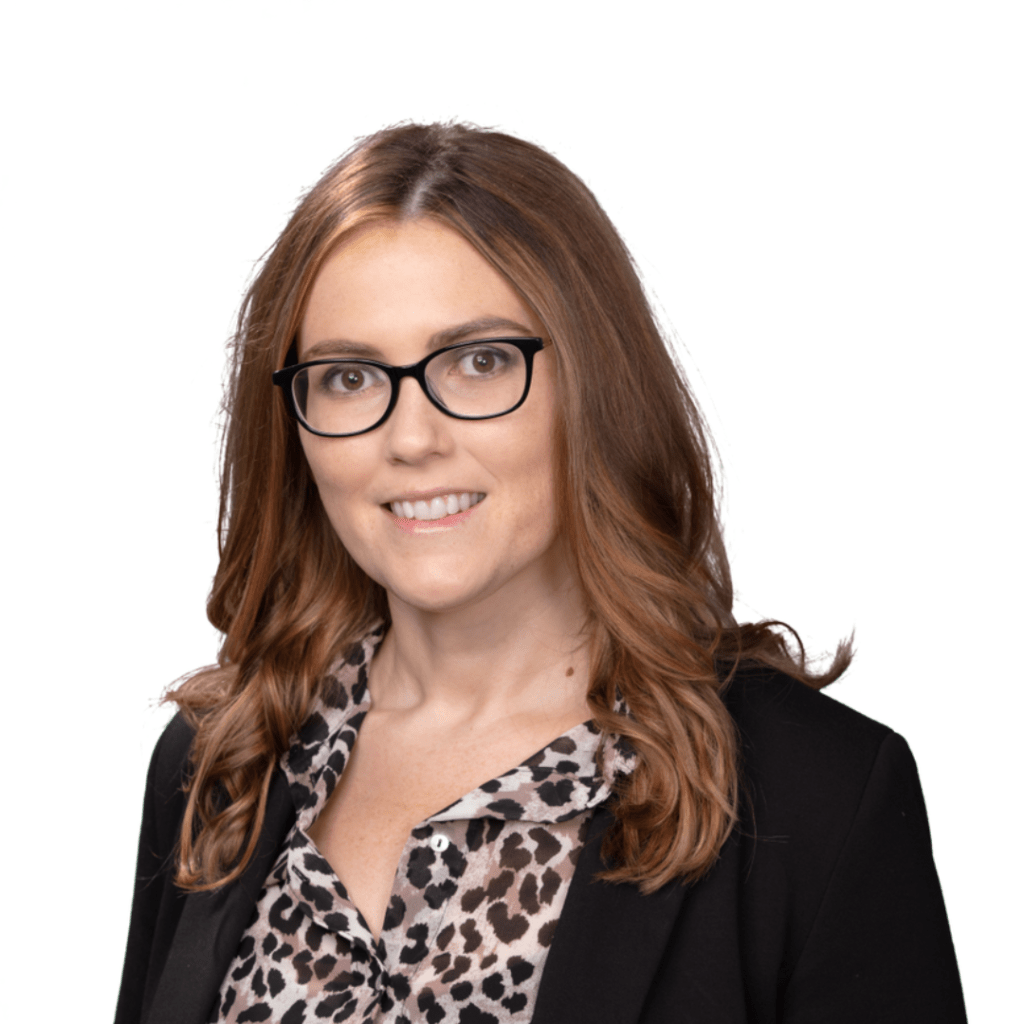 Ashley Schnetzer
Controller
"Wisdom is not a product of schooling but of the lifelong attempt to acquire it." – Albert Einstein
Ashley brings her loyal, careful, and rational work ethic to her role as Controller here at Morgan Financial. Ashley leads the Support Department, overseeing Accounting, HR, IT, and Maintenance. With her background in property management and short-term vacation rentals, Ashley has been a valuable member of the Morgan Financial team since 2015.
Ashley is as local as it gets, with most of her family both from, and still residing in, Brevard County. In her spare time, she enjoys painting, sewing, and crocheting. Ashley lives by her philosophy on life in that it's not what you do, it's what you learn along the way.
Mortgage Loan Originators
Marketing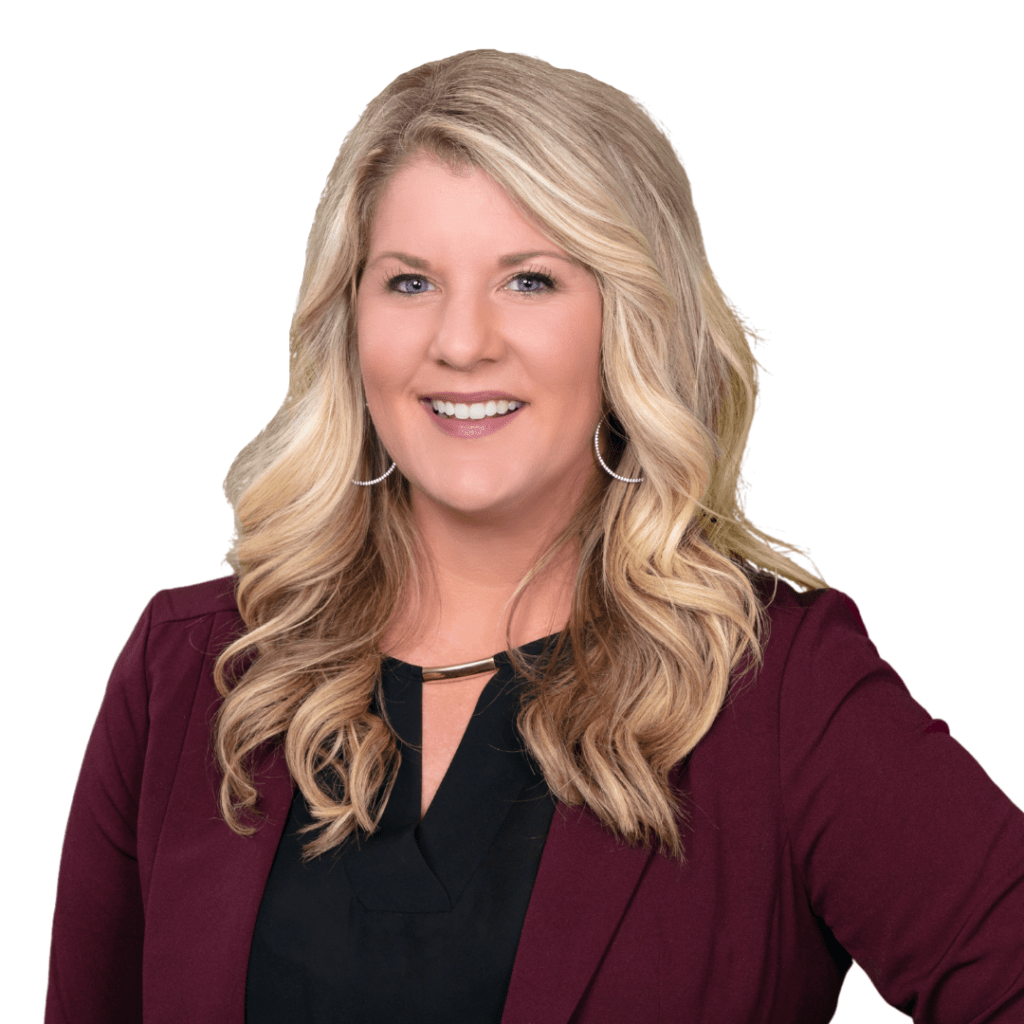 Lindsay Clark
Business Development Representative NMLS ID# 1895767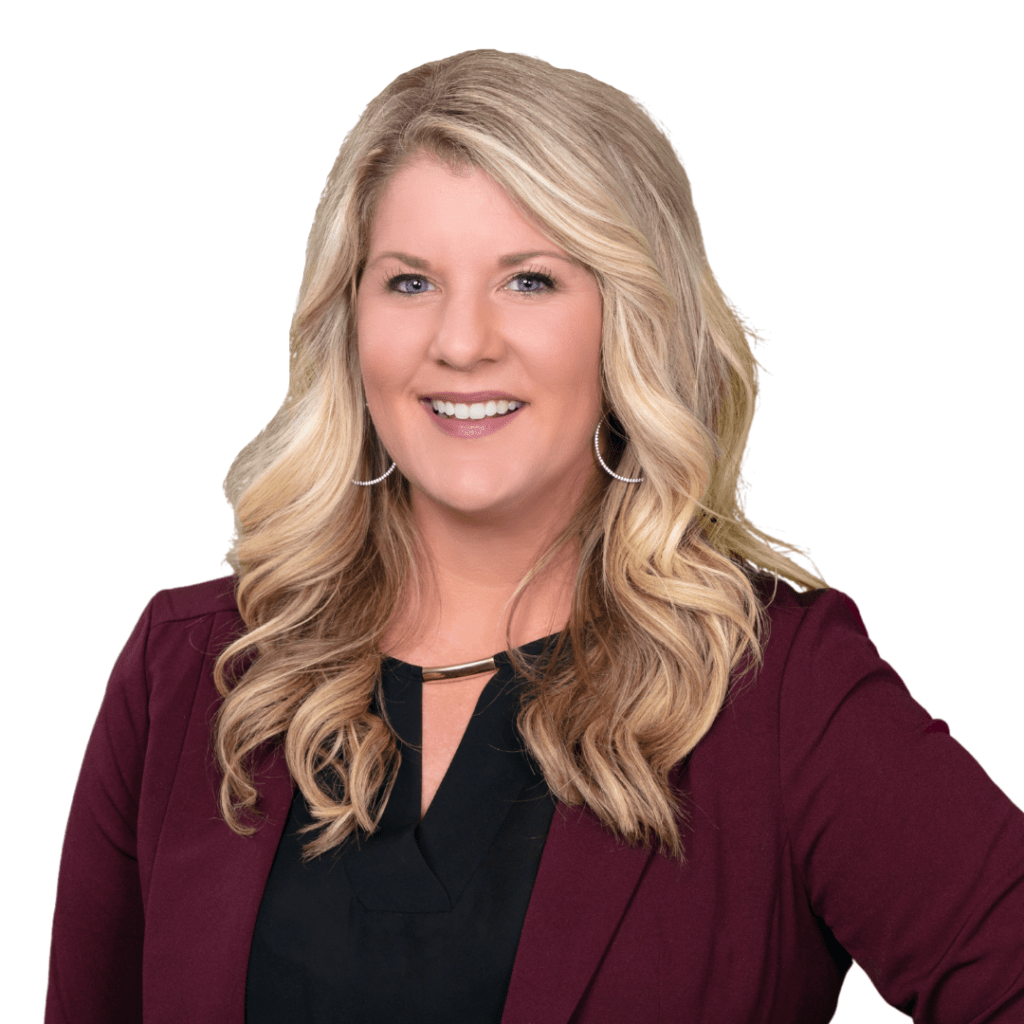 Lindsay Clark
Business Development Representative NMLS ID# 1895767
"Character can not be developed in ease and quiet. Only through experience of trial and suffering can the soul be strengthened, ambition inspired, and success achieved."
As a previous business owner and entrepreneur, Lindsay brings a wealth of direct knowledge and experience to the table as one of our exceptional business development representatives. Lindsay enjoys spending her days working one-on-one with local real estate agents and their clients, constantly finding new ways to better serve their growing and changing needs.
Outside of Morgan Financial, Lindsay enjoys spending her free time with her family and two beautiful children, Tripp and Tess. Some of their favorite activities include riding bikes, swimming and playing or watching soccer. They love all things outdoors and ocean or water related. They're also FSU & Iowa fans, so during football season, they make sure to stay indoors to catch the game.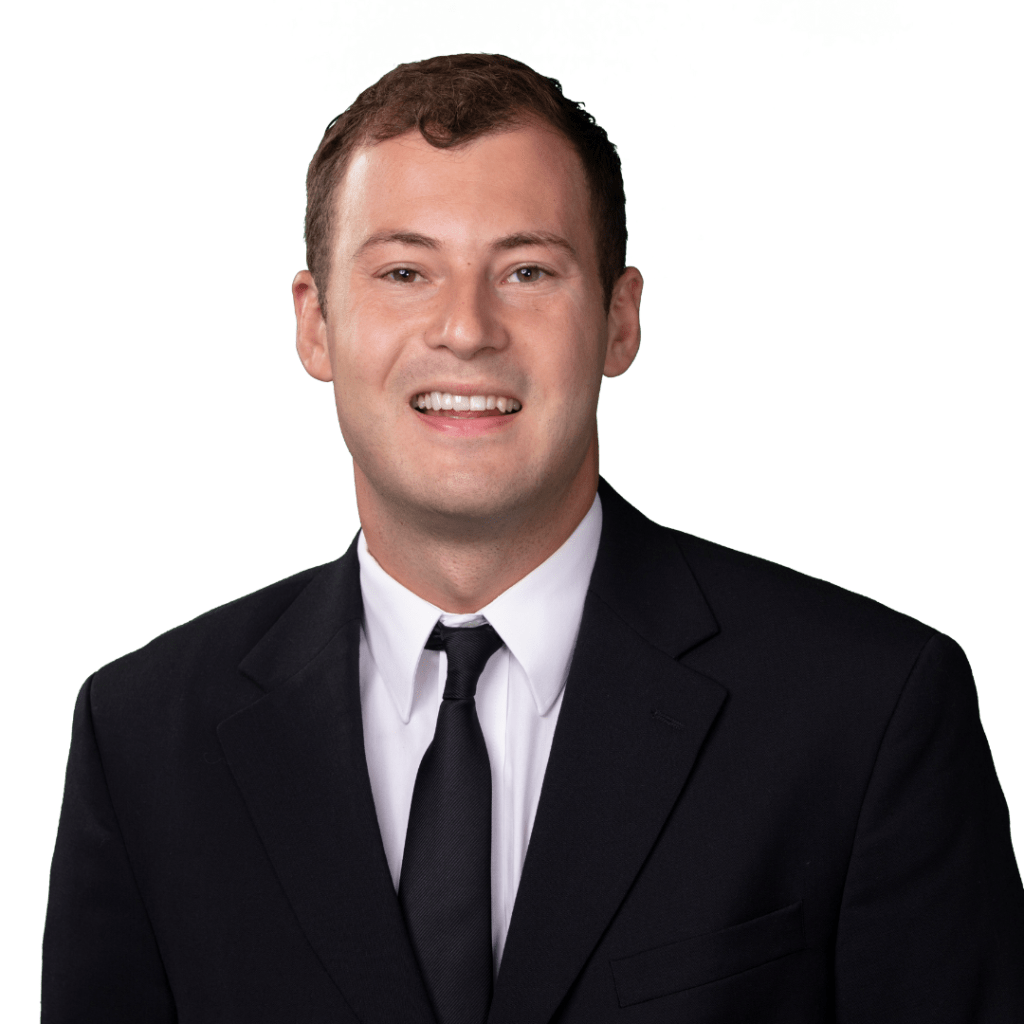 Jake Honadle
Business Development Representative NMLS ID# 2001052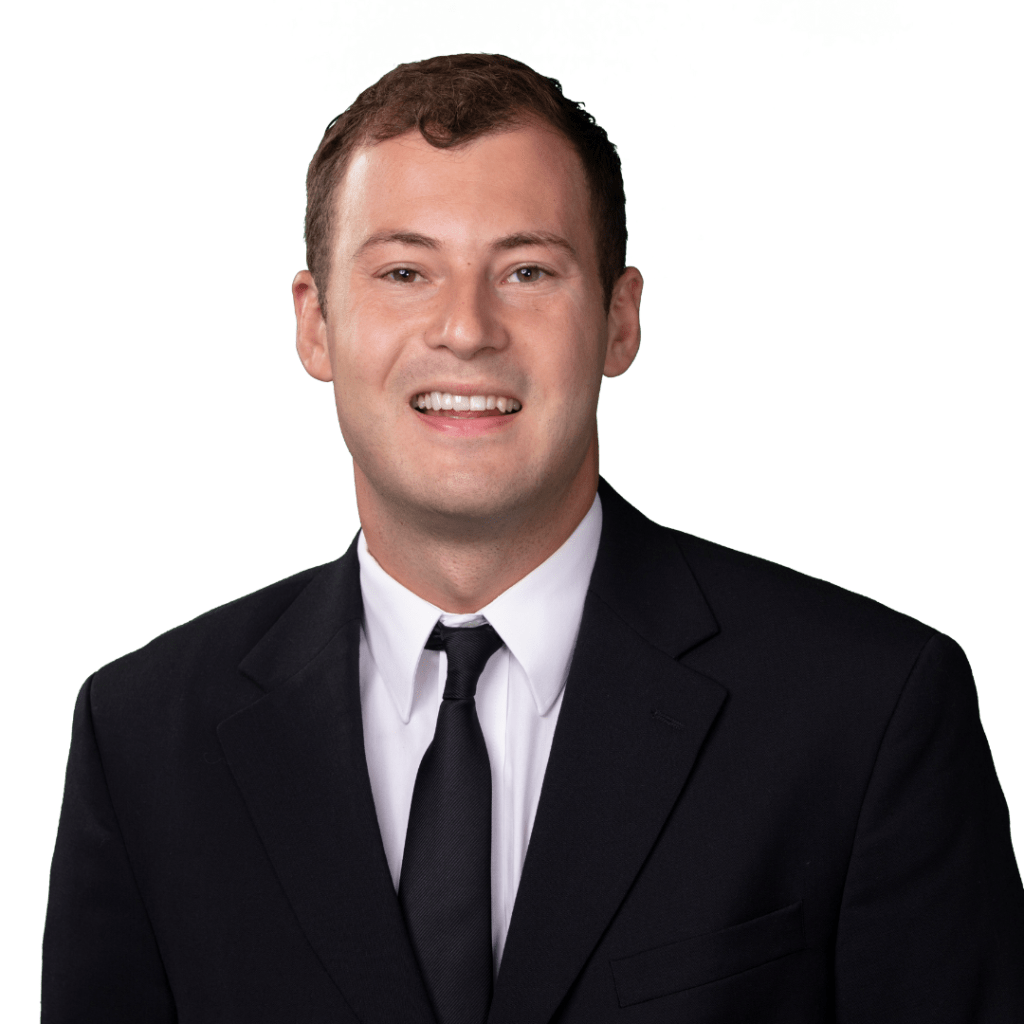 Jake Honadle
Business Development Representative NMLS ID# 2001052
"And now these three remain: faith, hope, and love. But the greatest of these is love." – 1 Corinthians 13:13
As one of our Business Development Representatives here at Morgan Financial, Jake spends his days acting as the middleman between our loan officers and real estate agents in the community, and educates South Brevard County on all things Morgan Financial. Jake brings his tenacious and energetic personality, as well as his entrepreneurial experience and Communications degree from Liberty University to his role.
Before settling down here in Morgan Financial, Jake grew up traveling the world with his Air Force veteran parents and has lived in many different countries. In his free time, he enjoys playing the guitar and piano, serving at church, playing sports, and spending time outdoors.
Operations and Support